Educational Sponsorship: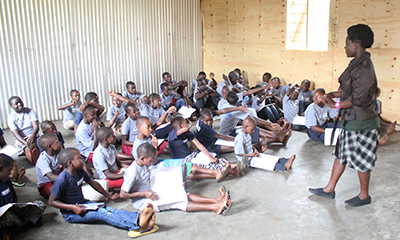 It's our passion to provide quality education for all of our Berakhah children putting them on path to a better life, but to achieve this it takes more than just providing school tuition or fees but must include proper feeding, school supplies, sports or recreation, proper medical care and transport.
We pray you consider sponsoring a Berakhah child today.
Rescue Girls: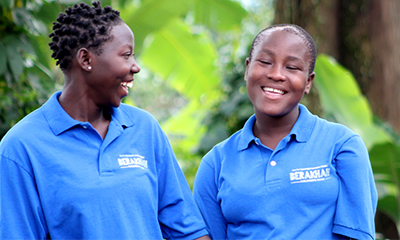 We are committed to rescuing vulnerable girls that are forced out of school due to lack of school fees or tuition and  into child or arranged marriages, sexual abuse, teenage pregnancy.
Education is the only way we can stop this circle of deep poverty and vulnerability among girls.
Help us today to rescue another Girl.
Medical Care: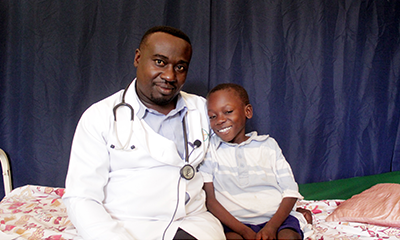 We everyday have a child or a Berakhah mother that needs urgent and specialized medical care which services are not available at our community run clinic or government facilities near our childcare centers.
We have to provide for the  healthcare needs including disease prevention, mosquito net distribution, clean and safe water and dental care, as well as long-term care HIV/AIDS patients.
We need resources to help buy medicines and pay medical bills.
Your donations will help us continue to care for children and women in the villages we serve.
Solar Lights:
Most of our children live in homes that have no access to electricity and therefore have to resort to using unhealthy kerosene lamps for both lighting and reading, these are not just unhealthy but dangerous because they are a major cause of rural village House fires that have led to a death of many or life threatening burns.
Proper and health lights greatly improve school performances and grades.
We seek to provide solar lighting for every Berakhah home and beyond.
Feeding: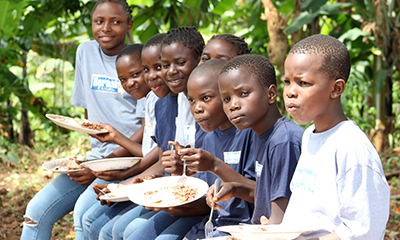 Proper feeding is an important part of taking care of children which also results in to good health and better school grades,it is a prayer that we are able to provide but asked meals for all of our children.
Your donations will help us to provide all the needed Meals for our children
Clothing: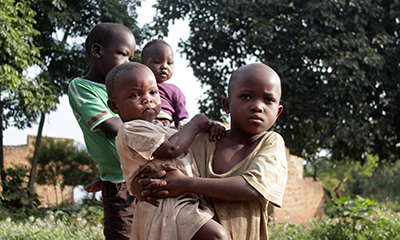 Many of our children join Berakhah with only one set of clothes, no shoes or slippers needing more clothes and other personal effects.
We believe that children that are well dressed develop confidence and given a chance, they perform better in public and in school.
Dressing them better is one of our goals and we ask you help us.
Transport:
Saving 320 children at six different points it goes without saying we urgently need transportation for our caregivers, social workers and for the children's choir.
We need 7 motorcycles, 23 seater minibus and pick up a van.
Housing: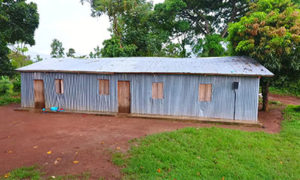 We currently house our children in temporary structures that don't meet the government standard policy.
We are seeking help to build houses in the village setting to provide accommodation for orphaned and vulnerable children in our care
School: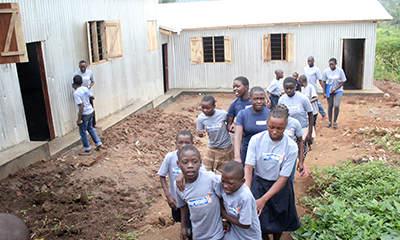 We currently send all our children to different schools which run 70 to 120 kids in one class making it very difficult for a teacher to give enough attention to each child which would result in better performance and better grades.
Some of our children have gone through so much trauma that unless special care and attention is given they can never perform well.
We are now starting Berakhah academy that will help cater for these precious children.
Children's choir:
Berakhah children's choir is face and voice for orphans and vulnerable children in the Rural villages of Uganda, We need help with coordinating our musical tours in Uganda, USA and any country or city.
We have 24 Member choir traveling to USA in January 2019. These tours are a great life transforming experiences for the children on tour and those they minister too.
They will need visas and Air tickets, it's one time investments indeed changes lives.
Sound and musical instruments: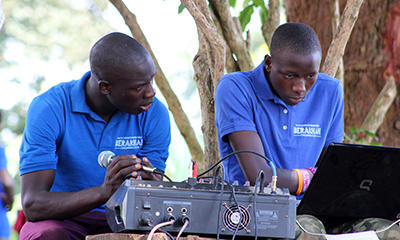 Music is the easiest and cheapest means to create awareness and to do advocacy campaign events at the same time, developing the God given talents in our children and not forgetting music is a big industry that would create employment for very many of our children.
We need a good set of sound and musical instruments for our theatre and out door performances.
They will need visas and Air tickets, it's one time investments indeed changes lives.
Volunteers: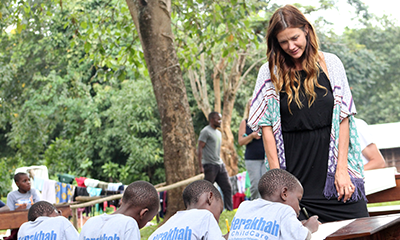 We are privileged to have a number of volunteers but the need for volunteers is too big without for invite you and your friends to consider volunteering with us on location or from your very home with the help of technology you can work with us from any Location in the world.
Sustainability: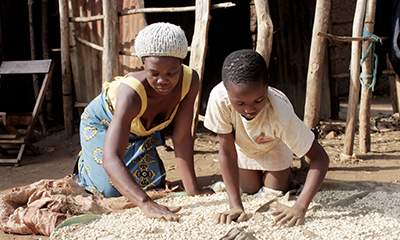 To continue providing care to orphaned and vulnerable children, We believe that there must be some kind of sustainability initiatives such as food farming, poultry Etc.
We need to buy a piece of land to grow our own food That will greatly reduce our operational costs because Much of our expense goes to food.